This page is a work in progress list of castles to check out in Spain that have the potential to set up as a future Oasa location.
Wine farm near Barcelona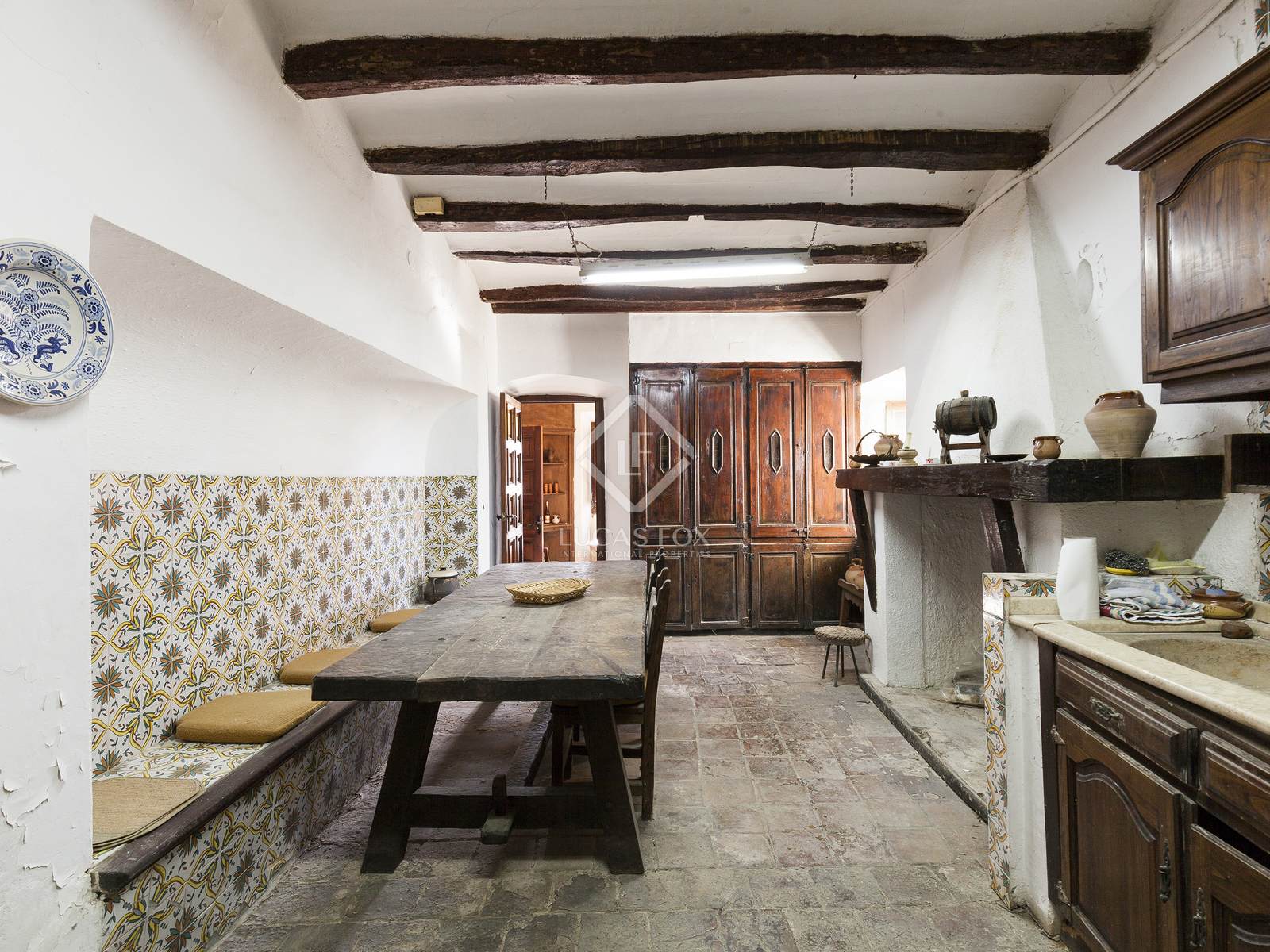 Near Barcelona, this wine farm has potential to be upgraded to up to 40 guest suites.
Price: 1.4M€
Size: 2400sqm, 13 rooms currently - 40 possible
Giant village castle near Barcelona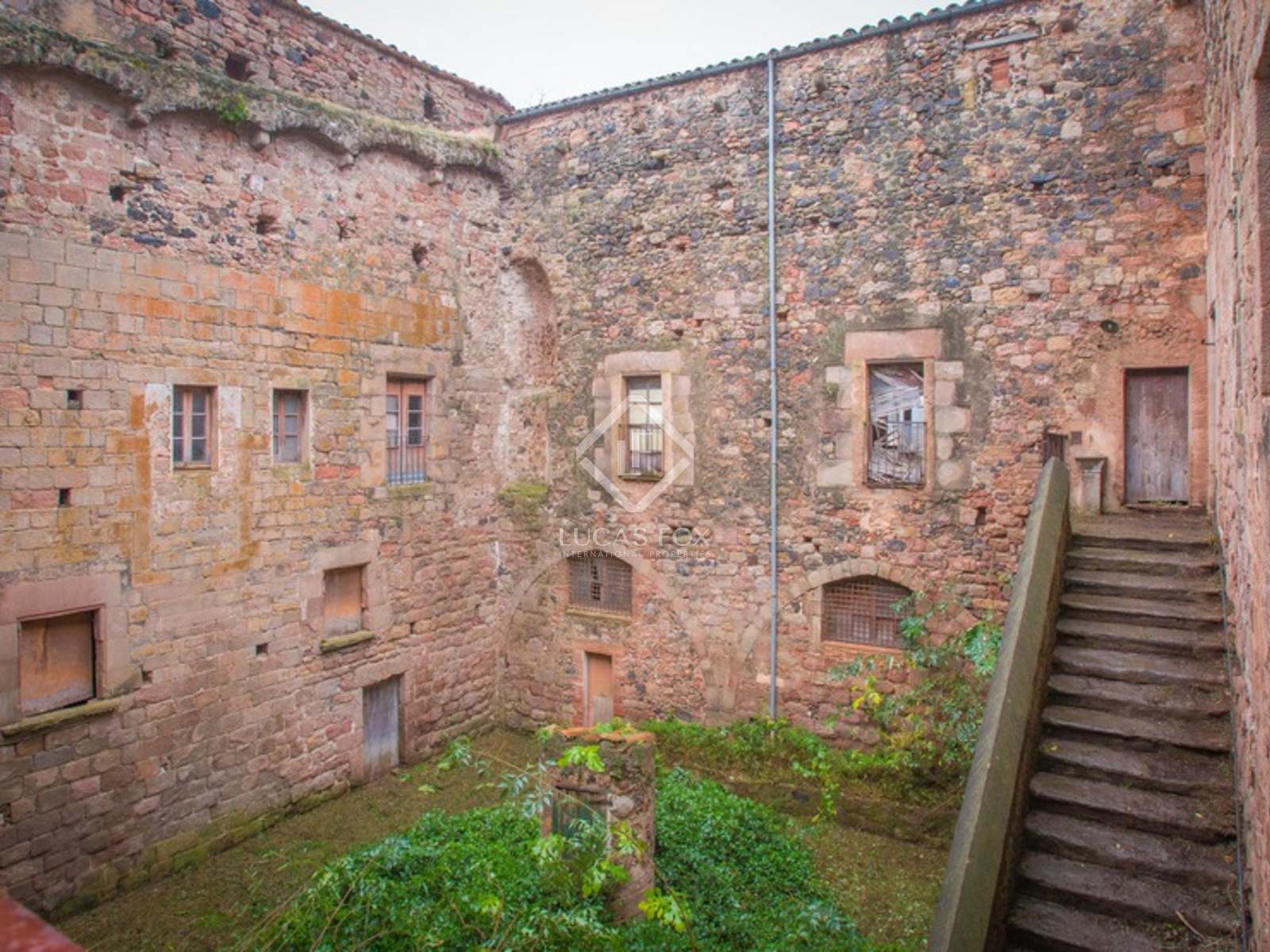 This castle is a huge amount of work. The cost to renovate it fully is likely in the multi million, but on another hand the acquisition cost is pretty low and with enough members this castle could truly show potential.
Price: 1.1€
Size: 2700sqm
Status: contacted broker
Details from broker:
The castle is located 120 km from Barcelona, a 1hr 35 min drive.
The castle is listed as a historical monument therefore it's exempt of anual property tax.
The total size is 2754 m2 and there is a proposal in place which accommodates 26 en-suite bedrooms.
You would need a full renovation project including structure and interiors (proyecto basico y ejecutivo).
You need to plan for at least 1200 €/m2 therefore you are looking at around 3.2 M € in renovations.
Luxury villa in Ibiza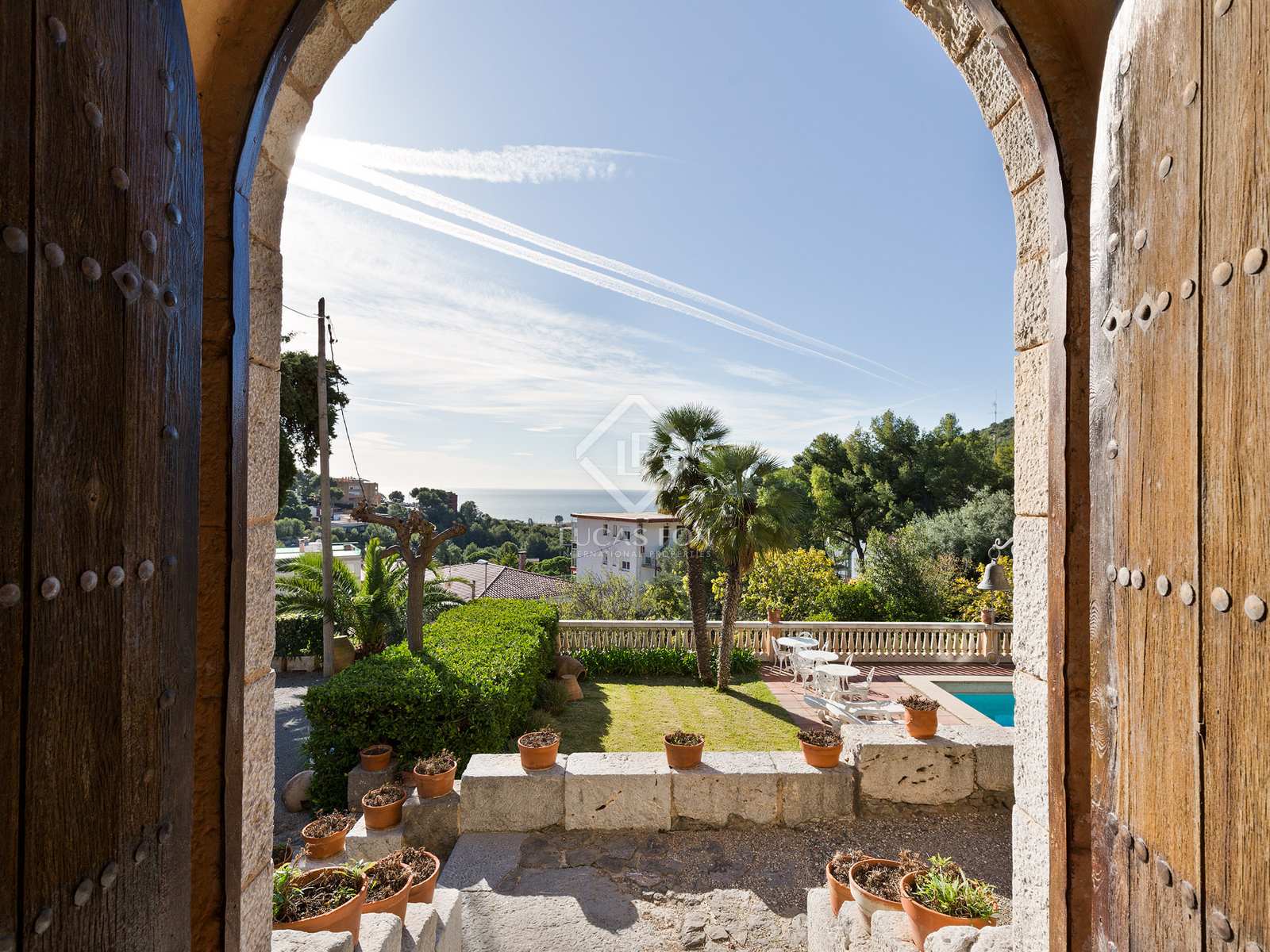 This seems pretty dreamy, price is probably out of reach though.
Size: 673sqm, 6 bedrooms
Price: unknown
Status: contacted broker
Palace near Malaga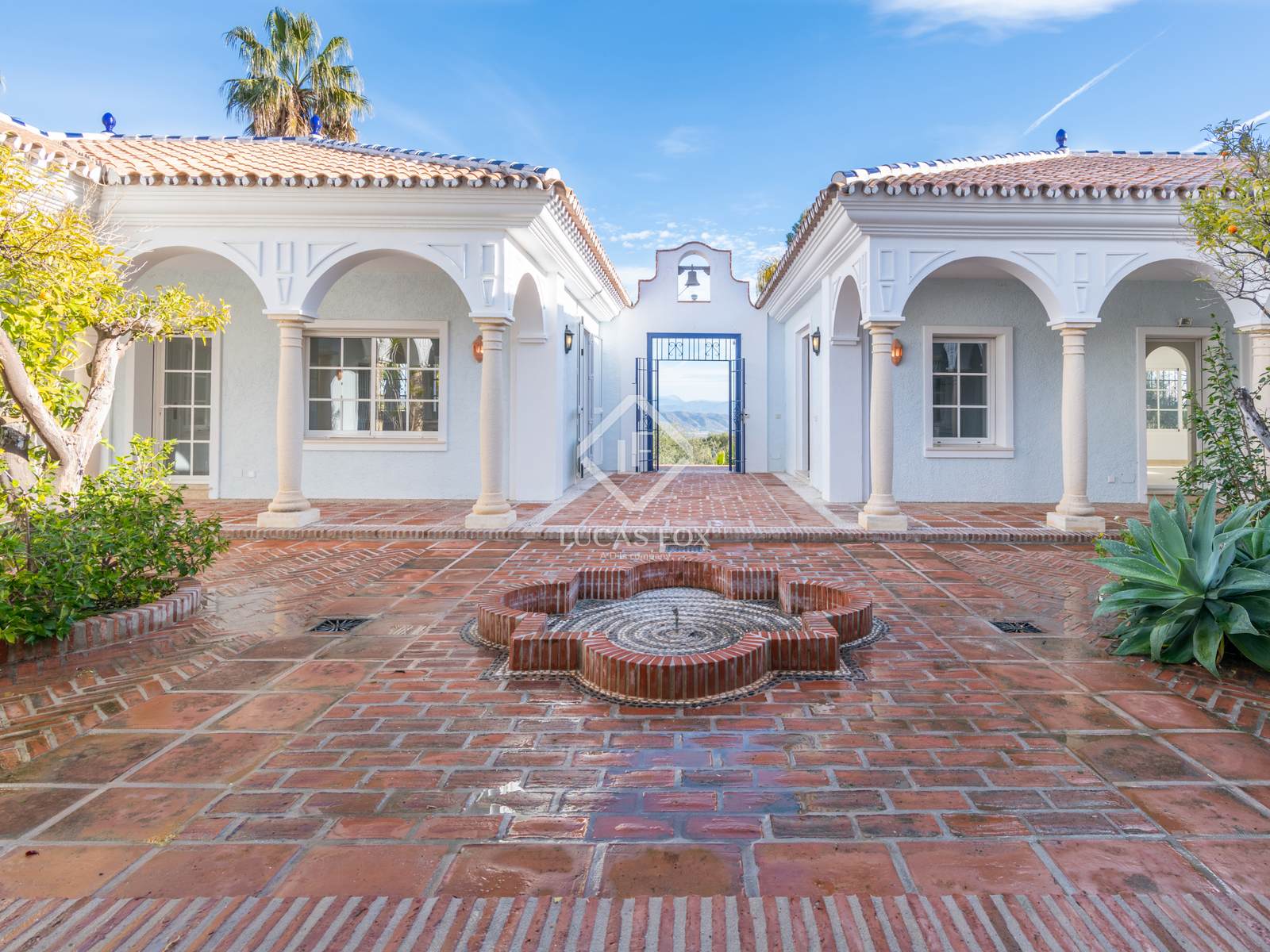 Huge villa near Malaga. The interiors are a bit too kitch to my taste, but finishes are in good shape.
Price: 1.2M€
Size: 612sqm, 9 bedrooms, 6 baths
Luxury retreat center near Girona (Barcelona)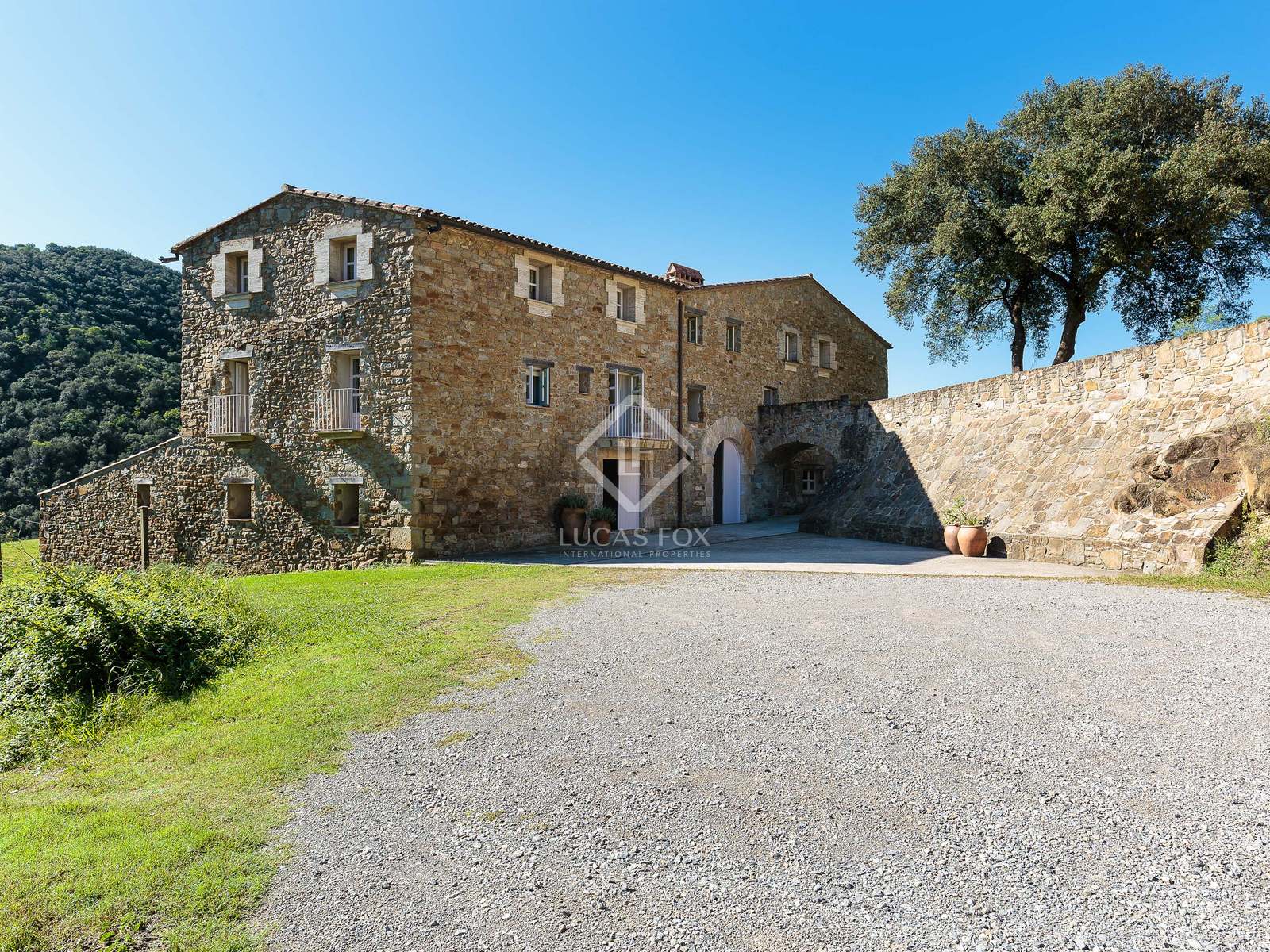 Fully finished luxury retreat villa near Girona with a lot of land (96Ha), with large pool and sauna. Beautiful and secluded. Only downside is renovation has been completed with little room for improvement and price set accordingly.
Price: 1.8M€
Size: 1000sqm, 14 bedrooms, 13 baths
Know of any castles for sale or are you interested in co-investing? Click the email us or schedule call link below!